This project includes three individual portfolios of photographs on distinctly different aspects of the gay and lesbian community found in Provincetown, Massachusetts and on the national stage in the summer of 1987.  American society was not as accepting of authentic sexual identity at that time.  The sense of freedom and individual expression as seen in these events foreshadowed much of what we now experience as a cultural shift and changing laws of the land regarding our LBGT communities.
At a gala event in Provincetown, Massachusetts entertainers were invited to offer a song from the sets they were performing in clubs around town in the summer of 1986.
I followed the "Dyketones" to Washington, DC for the 1986 Gay and Lesbian March on Washington where celebrities spoke and performed as estimated 600.000 activists filled the Mall...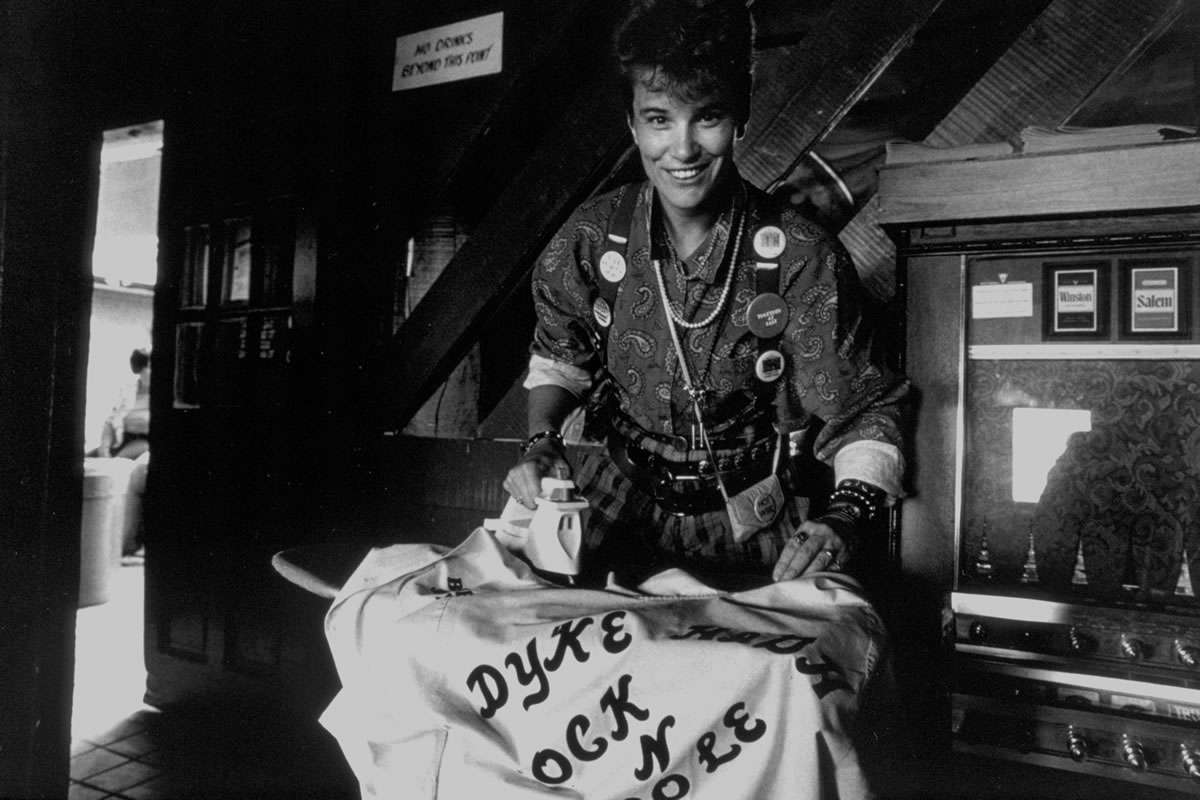 One summer evening in 1987 I attended a community wide performance event in Provincetown, Massachusetts created to introduce and celebrate various entertainers who were performing in the many night clubs that summer in this vacation mecca at the very tip…