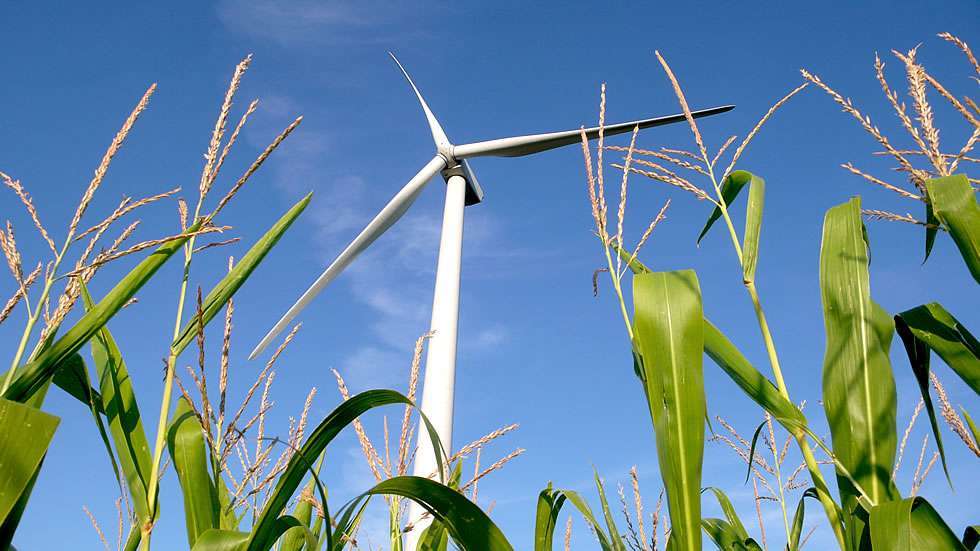 A mixed media exhibition / installation composed of over eighty photographs including early black & white and recent color images along with three continuously looping video pieces.  Each element in the installation presents wide-ranging views of places where the natural landscape, material culture and the built environment merge.
Stephen Wicks
 A.P.E. Gallery, Northampton, Massachusetts
October 4th – November 2nd, 2019
 Opening Reception: Friday, October 11th, 5-8pm 
Artist's Talk: Thursday, October 17th, 7 pm
Artist's Meet and Greet: Sunday, October 27th, 2 – 5pm
 Early Work
Lake Powell, UTAH
The exhibition includes a small collection of early black and white photographs I discovered while revisiting my 30 year archive of photo documentary essays.  These "found" images became the inspiration for my NATURE/CULTURE Project, a ten year photographic survey of roadside culture across all regions of America captured between 2008 and 2018.
Eight Thematic "Suites" of Digital Color Photographs
Energy  – One of eight thematic "suites" of photographs  on display
 The central work in the SHARED SPACES exhibition are seventy  color photographs of varying scale mounted on floating panels arranged throughout the gallery setting in eight thematic "suites" – Weather and Time, Energy, Boundaries, Infrastructure, Facade, Harvest, Signs & Symbols, Outside/Inside. These pieces were selected from the Nature/Culture Project.
Video Montage/Soundscape
Screenshot from the montage/soundscape NO PLACE in PARTICULAR
NO PLACE in PARTICULAR  – at the core of the installation is a large screen television presenting  a montage of still images along with a soundscape creating an ambient audio atmosphere adding a sense of place and activity to the gallery space. Thus video montage/soundscape is meant to be a meditation on the sensation of mobility evoking an elastic sense time and space which, to me,  seems synonymous with traveling the open road.
As one screen image slowly dissolves into the next a metamorphosis of shared elements creates a series of compelling yet impossible landscapes. They are mediated transient spaces seen only on the screen and perceived by the minds-eye of the viewer … presenting a "geography of nowhere".
No PLACE in PARTICULAR plays in a 14 minute loop with no specific beginning or ending ….